Selmathon 2
The second Selmathon took place on 10 May 2016 at The National Library of Sweden/Kungl. biblioteket, Stockholm, Sweden.
The aim was to build upon the Selma Lagerlöf base r-ball.
Outcomes
The combined unedited data from the second Selmathon is available in the Selmathon 2 (raw) r-ball.
Preparation
5 Apr 2016 (3-5 pm (Sweden)): RIMMF training webinar for registrants
Announcements, blogs, etc.
Photos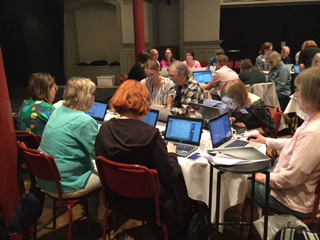 I rimmf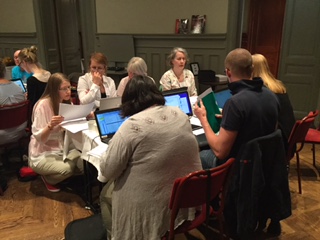 You rimmf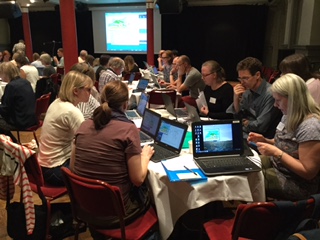 We all rimmf!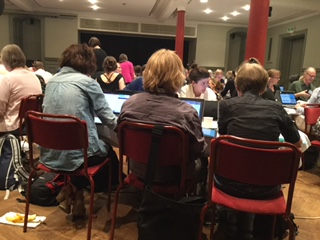 Work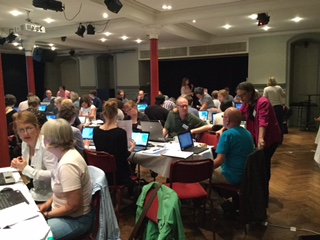 Expression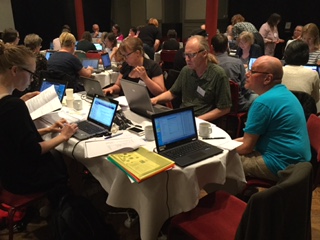 Manifestation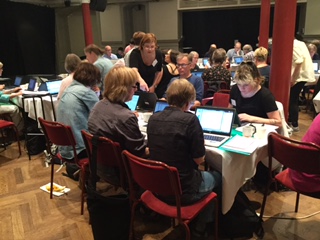 Item